Finding Appropriate Wedding Anniversary Gifts
Most people do not spend any time thinking about wedding anniversary gifts until a wedding anniversary is eminent. With more forethought, finding an appropriate wedding anniversary gift will be easily accomplished and the first thing to consider is who the gift is for and what anniversary it is.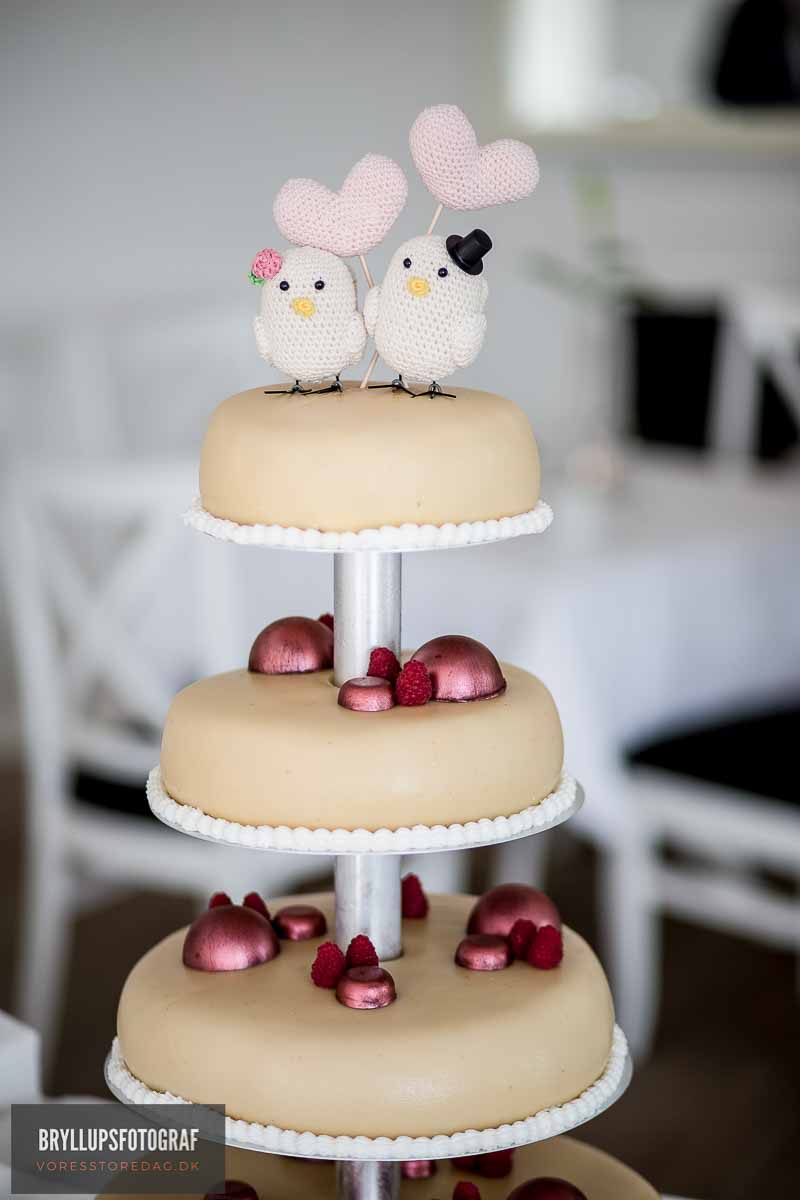 If the gift is for a couple who are friends or acquaintances the number of the anniversary becomes extremely helpful. There is a list of traditional and modern anniversary gifts to be given on specific years, for example, the first year traditionally the gifts were to be paper and now the gift should be a clock. Of course, if everyone buys the couple a clock they may be overwhelmed with ticking.
But this does offer helpful ideas as the list can easily be found on the internet or at most card and gift shops. Some years on the list are well known such as the 25th wedding anniversary and the 50th wedding anniversary. The 25th anniversary is known as the silver wedding anniversary and the 50th is known as the golden wedding anniversary. Wedding anniversary gifts for these years are self explanatory.
Wedding Anniversary Gifts For The Spouse
It is important for husbands and wives to remember their anniversary as their anniversary is a celebration of a lifetime of commitment and love. Taking time to celebrate and give a wedding anniversary gift will help the couple remember the love and friendship that brought them together. Of course, with most couples, there are years when the finances are tight and it is difficult to find a way to celebrate and a gift to give that fits within the budget. But even an inexpensive gift and a small celebration will be special and such things as a single flower or a small house plant will be special to a woman.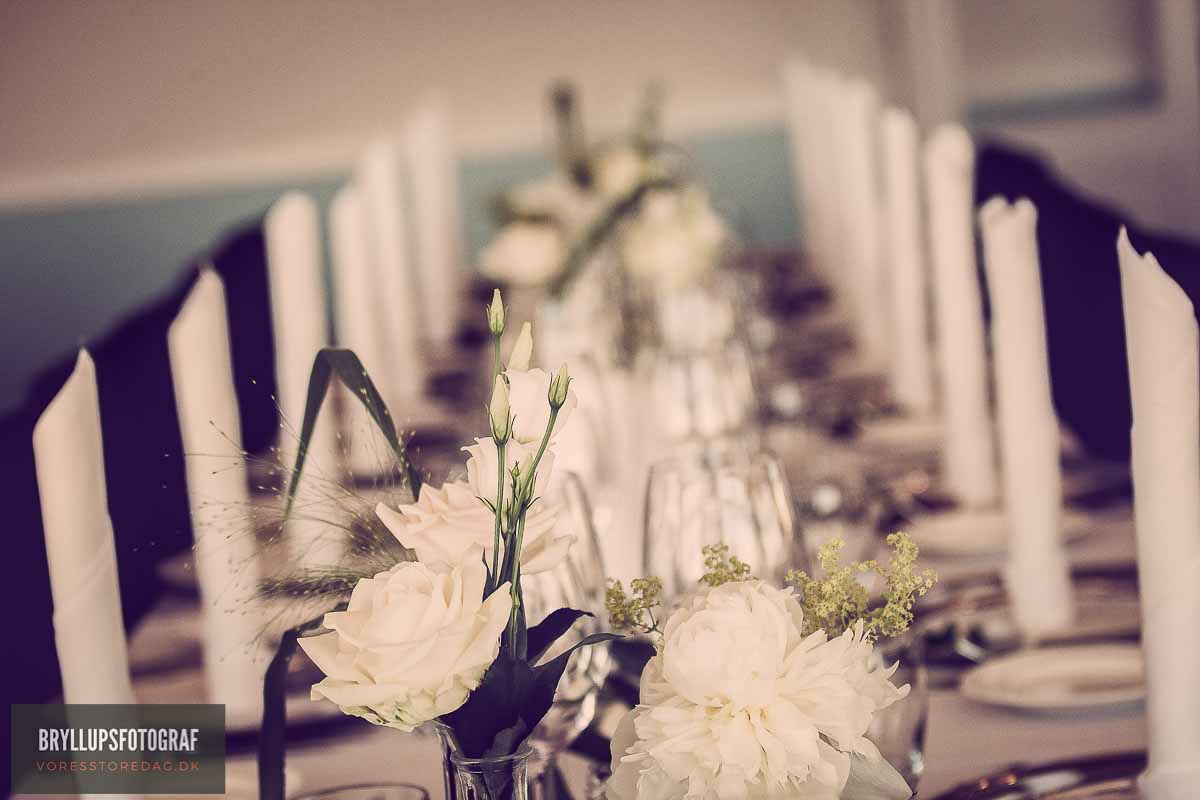 The husband will always appreciate the wife spending some time with him doing his hobby such as a day of fishing or a night at the races. A nice way to celebrate, if the finances are tight, is to have a picnic in a secluded park or beach. If the budget is not a concern, the couple should make special plans for at least a nice dinner out and some special gifts.
Using the anniversary gift list will help the couple come up with some good ideas for wedding anniversary gifts. Whether the gift is a piece of jewelry, china, or a desk set the thought will be appreciated by ones spouse.