Ideas And Suggestions For Parents Wedding Gifts
The wedding is one of the most important events in a coupleís life but not only because the parents feel the same joy, and probably some sadness, as they realize their children are all grown up now. Family and friends ensure that the wedding day is as special as possible and also remembered and cherished through presents.

The Tradition And Affection


It is tradition to bring a gift to oneís wedding and its value is directly proportional to the relationship you have with the couple. However, when it comes to parents wedding gifts it is more affection and love then tradition that it is observed. Parents usually like to talk to the children about the wedding gifts because they are significant and need to be sure that it is the right one. Here are some tips and suggestions on parents wedding gifts.
The honeymoon is a traditional parents wedding gift that the parents can combine their finances if the trip is too expensive however, before they decide on the location, it is important they speak to the bride and groom. While the honeymoon is a romantic gift that the couple will enjoy they may prefer something more practical for the house especially if they are moving into a new home.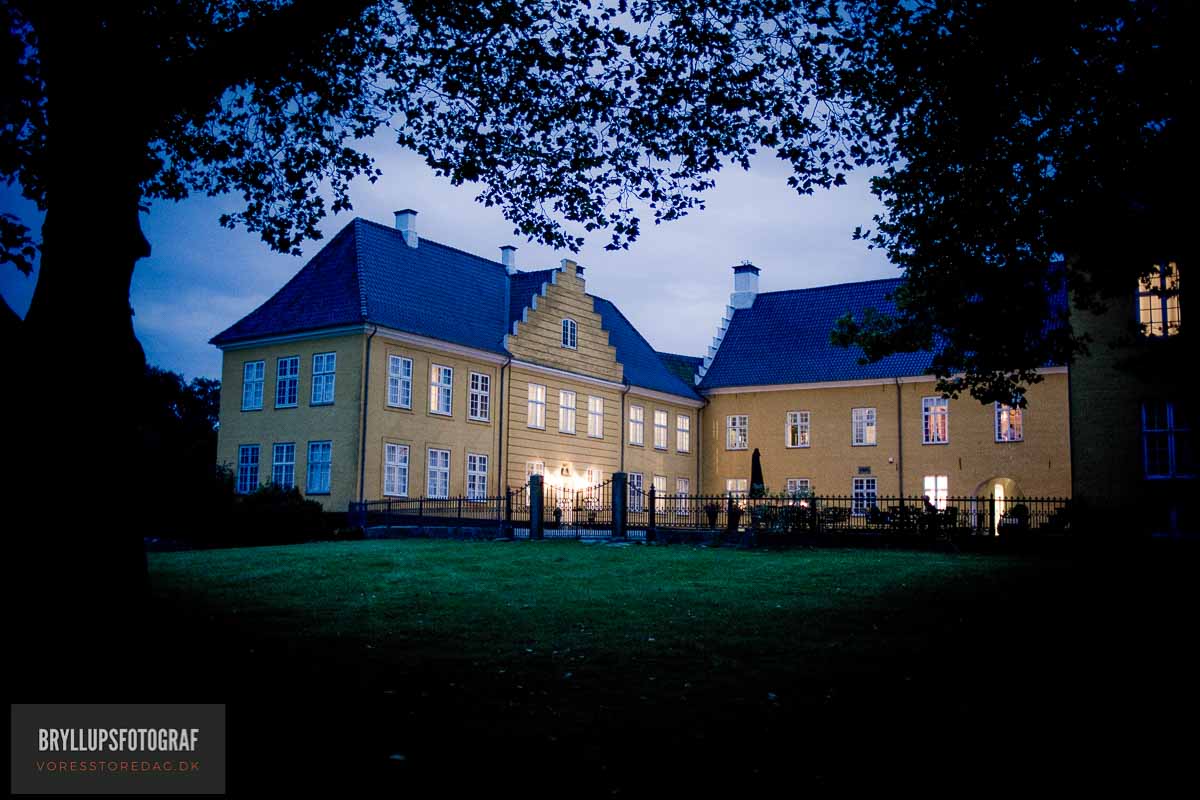 Parents wedding gifts can consist of house hold items such as a washing machine and dryer, furniture, television and/or anything else the children may require for their new home. Again, it is important that they communicate with their children before making a purchase in order to ensure that it is the gift they required.
Last but not least, a parentsí wedding gift can be a cash gift for the couple to spend as desired; this is a very modern gift that is practiced widely, as parents donít know what presents to buy and donít want to make a mistake especially if they are buying something for the house.
As for the tradition of parents wedding gift, it is usually the reception party, the wedding dress and other wedding related expenses, which usually is paid by the father of the bride or by both families parents, depending on the understanding they have between them.

The Thought That Matters

The fact is that even as a wedding gift from oneís parents, it is still the thought that matters because the children know that the parents love them, no matter what and the parents wedding gifts are just a way to display that affection and tradition.