Post Production Photo Editing
STUNNING VISUAL EFFECTSVancouver Wedding Photographer provides a complete set of post production digital editing of our photos, removing blemishes and adjusting images for the best effect.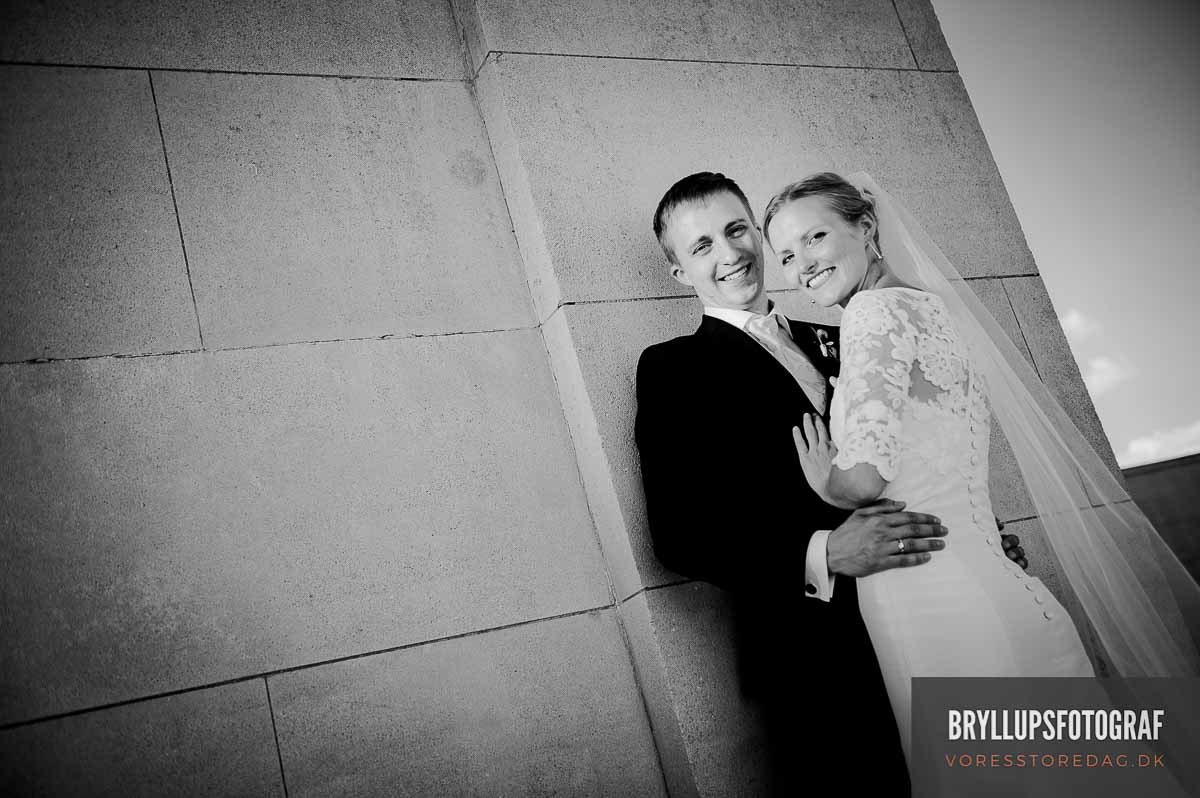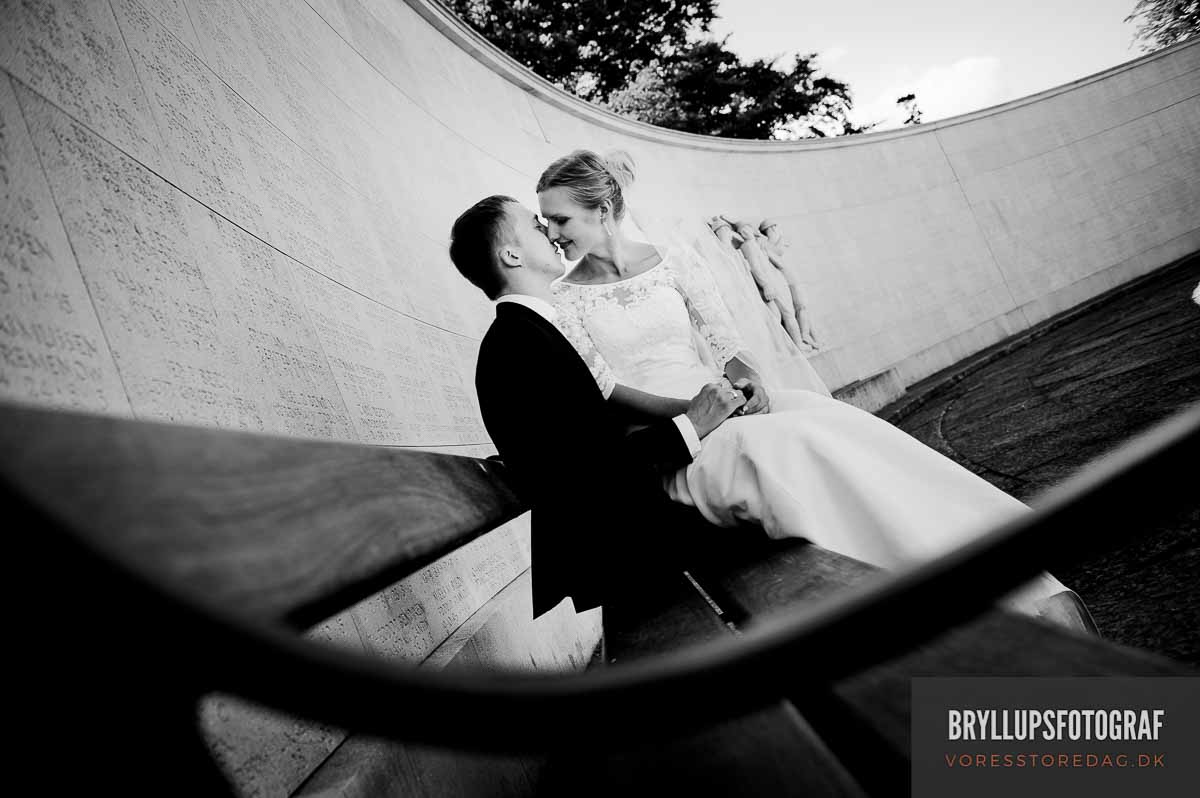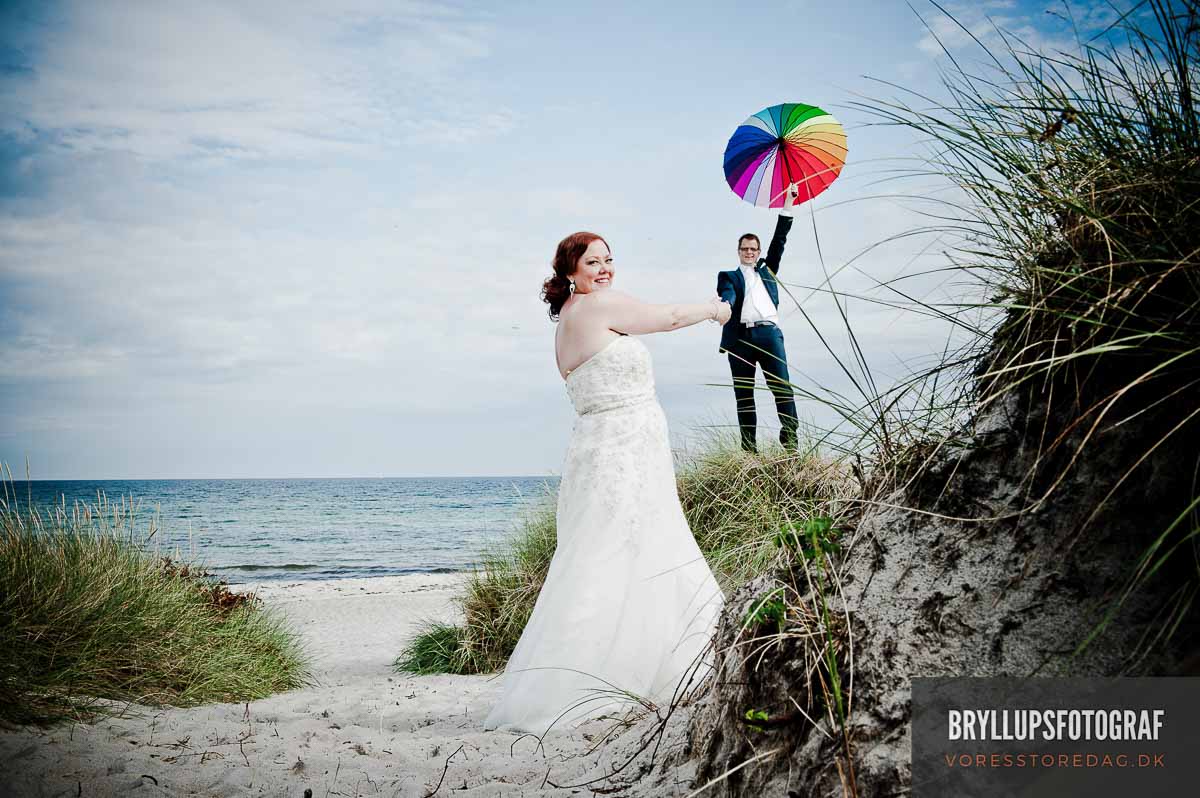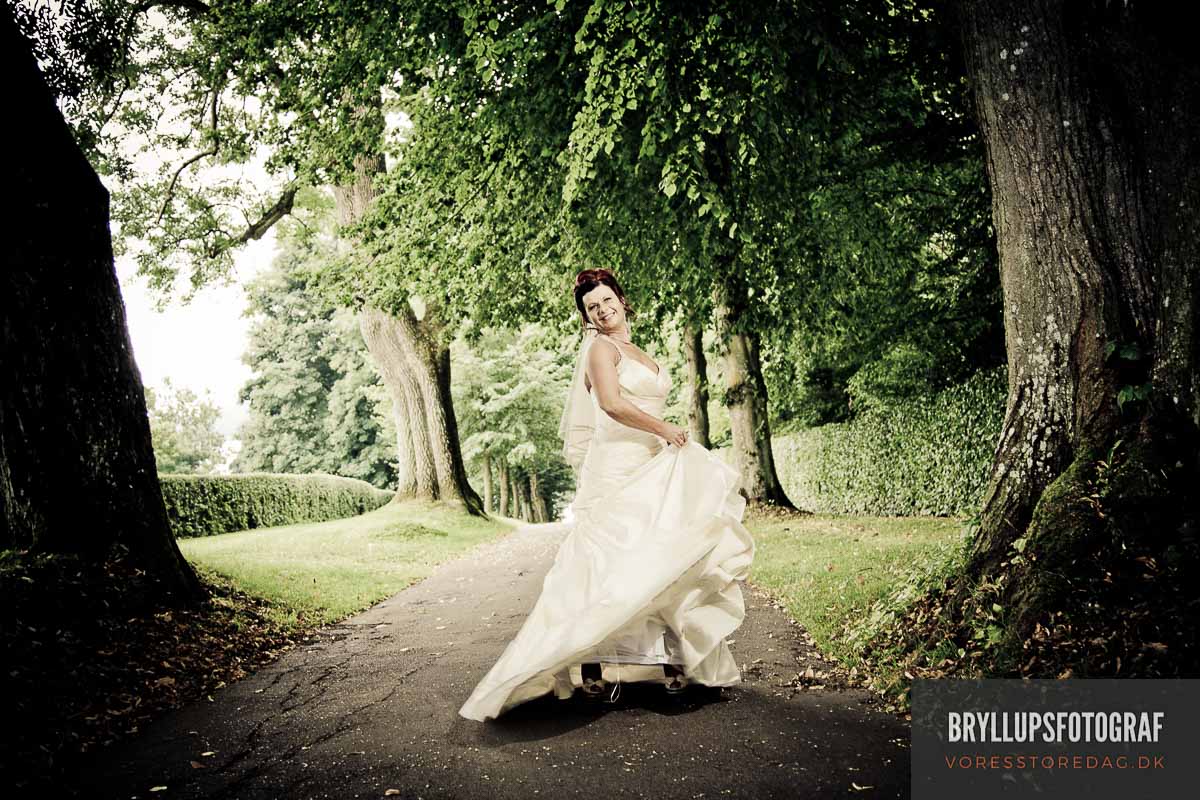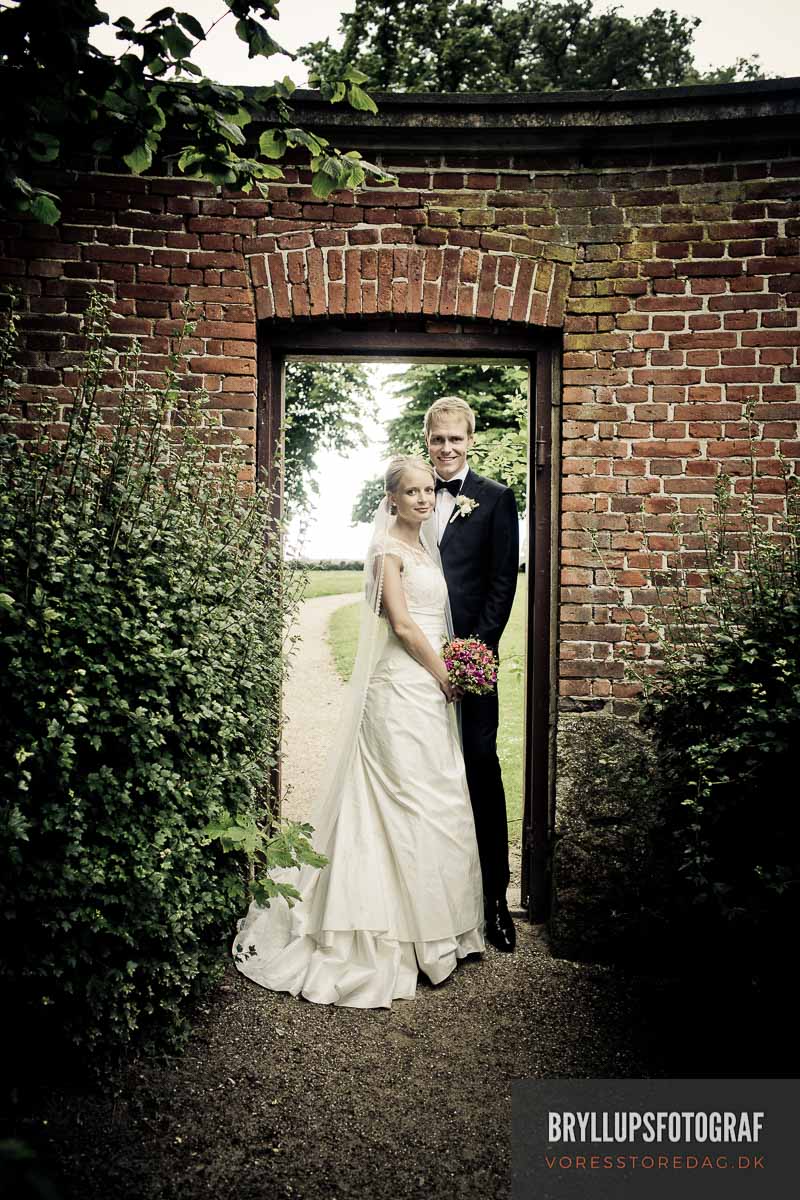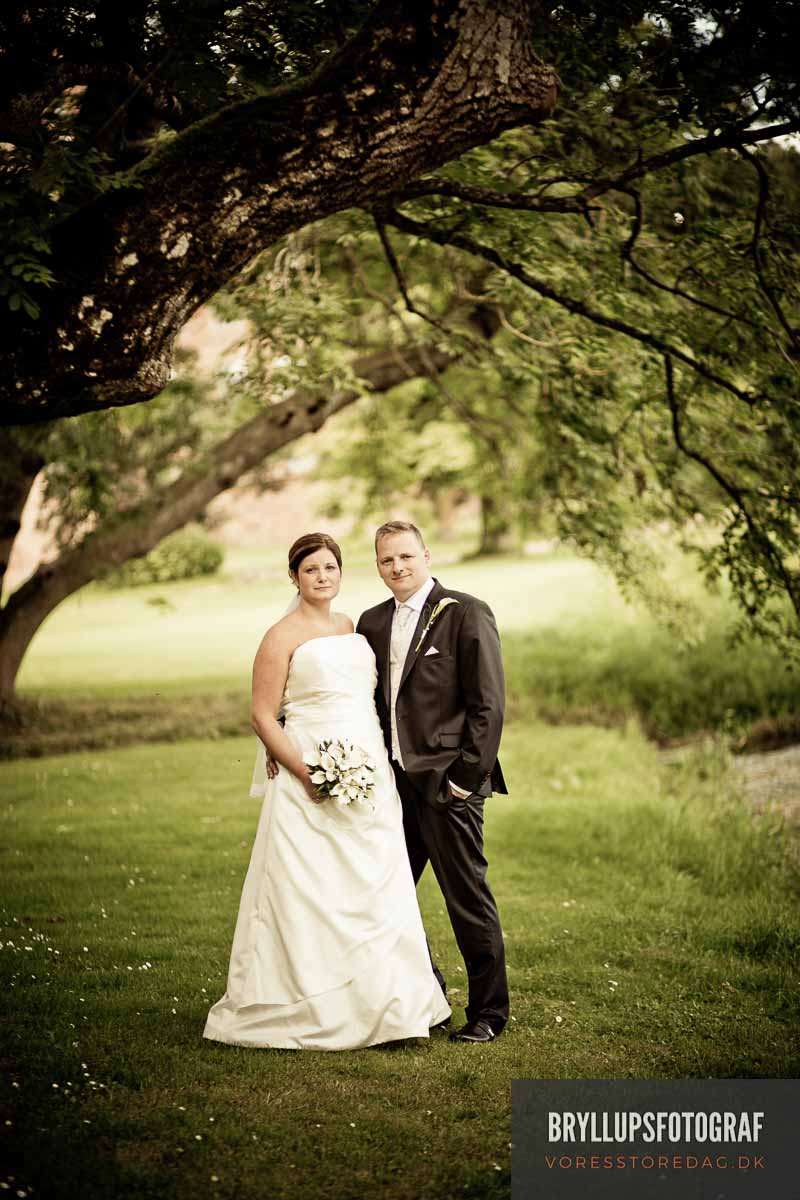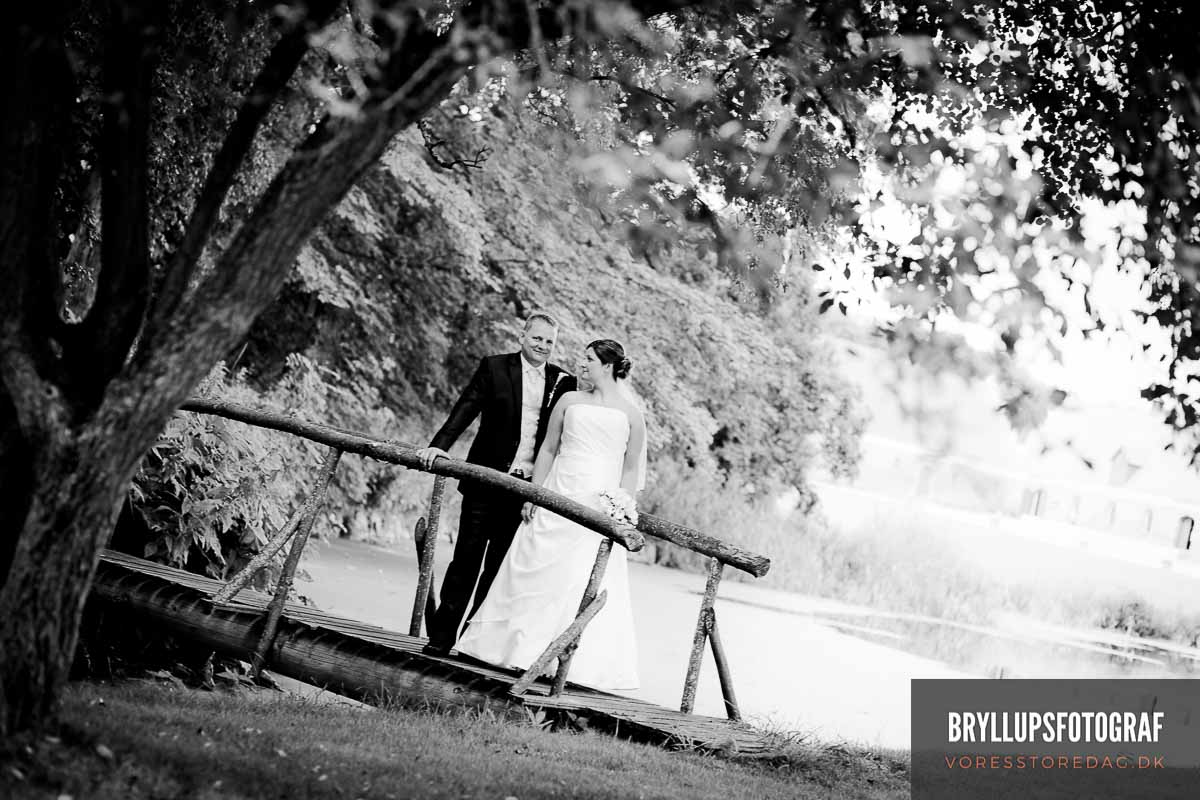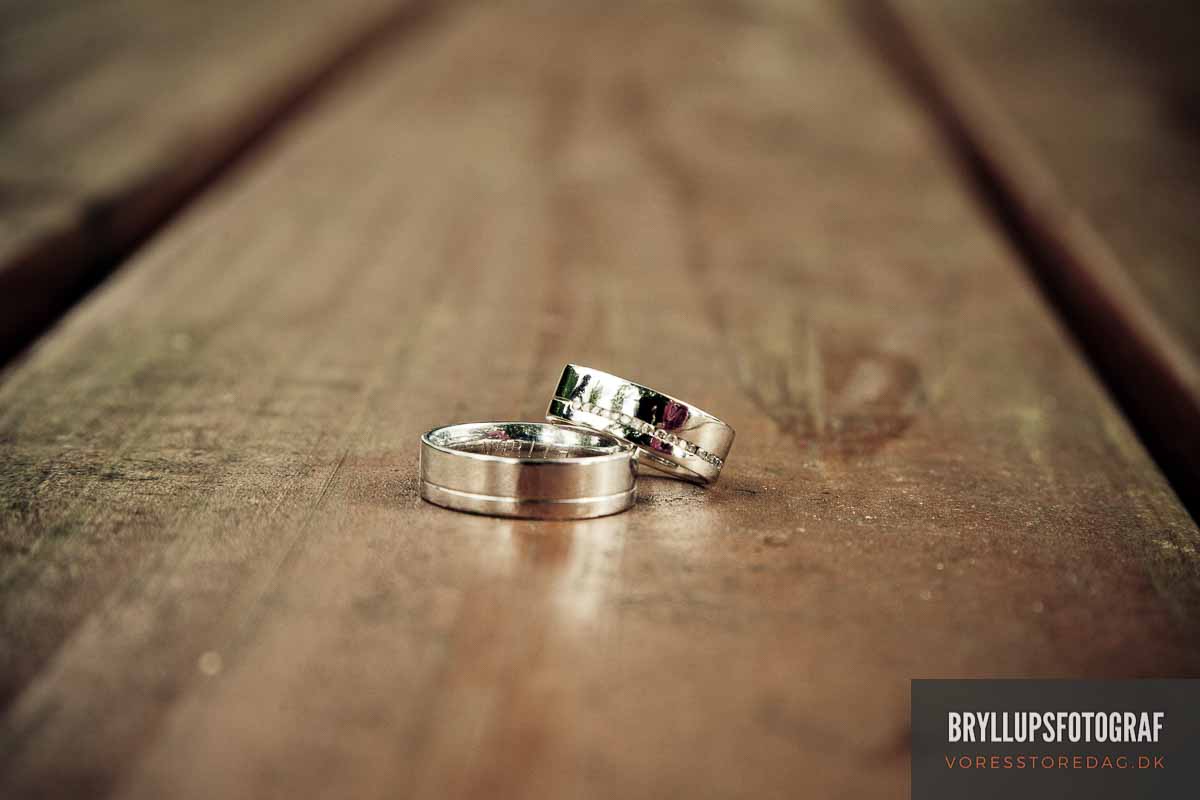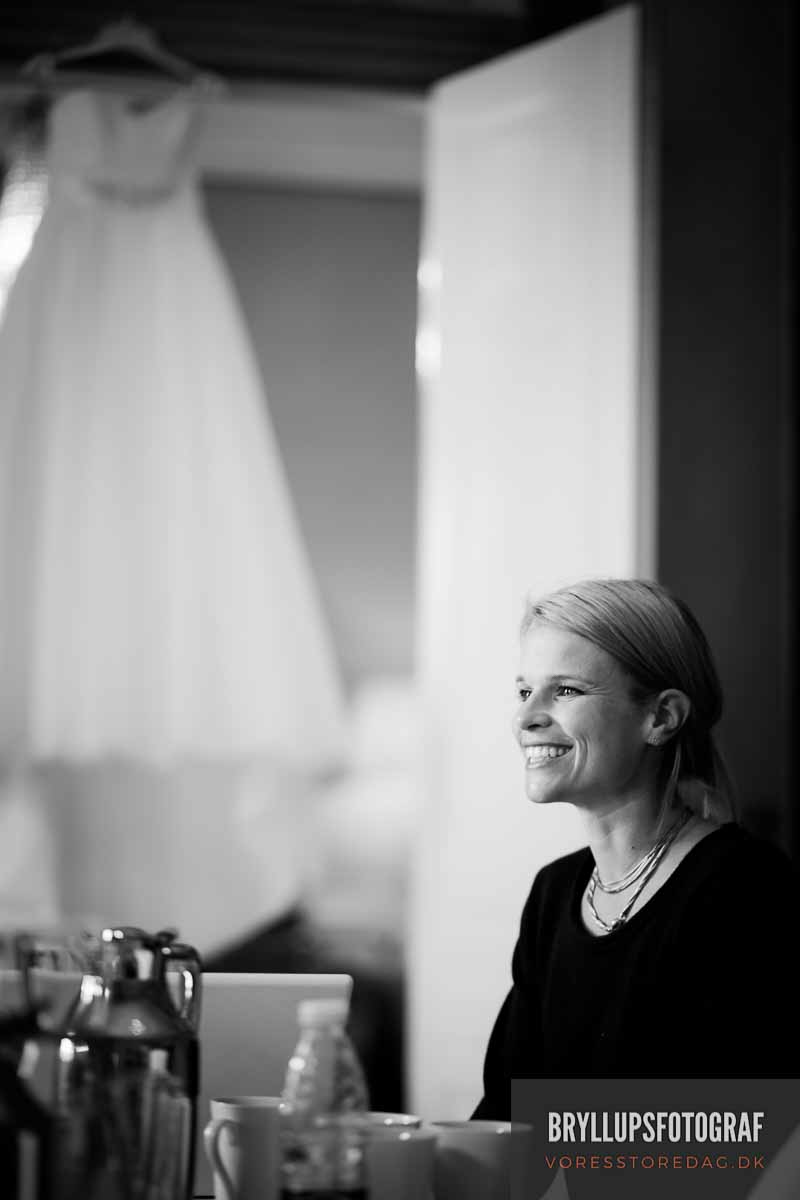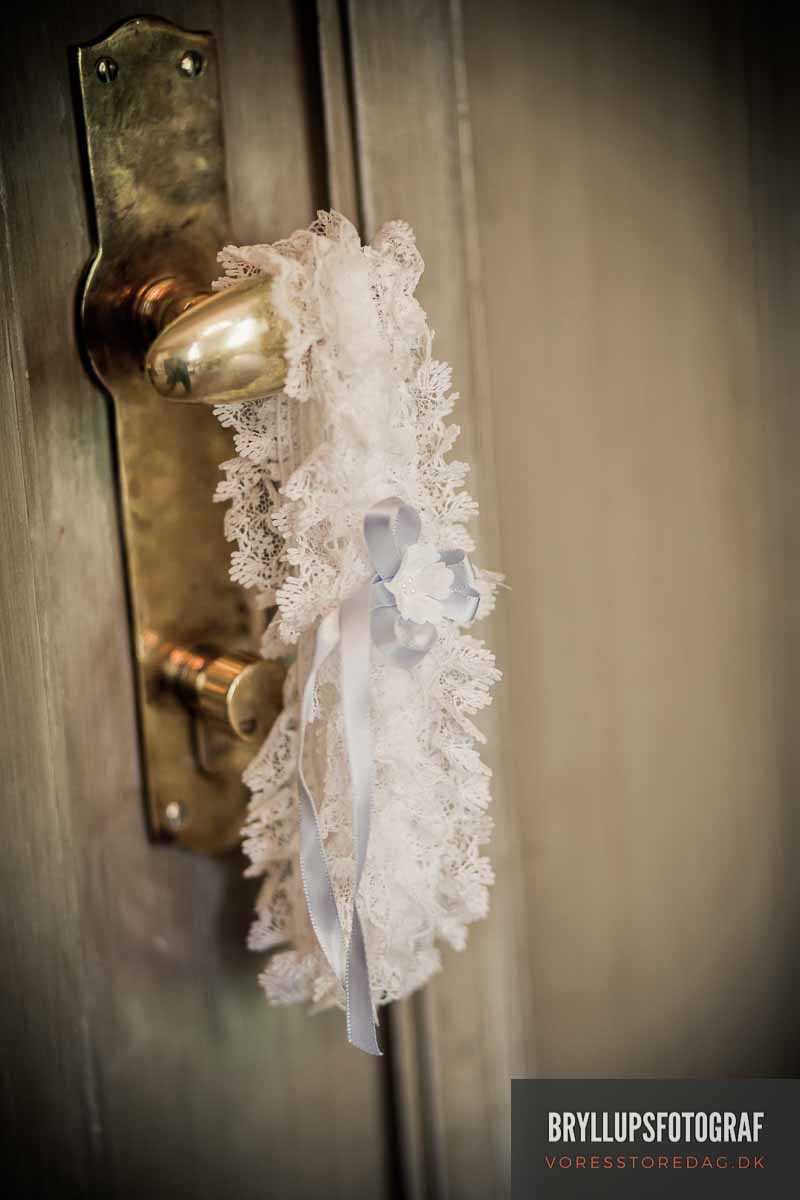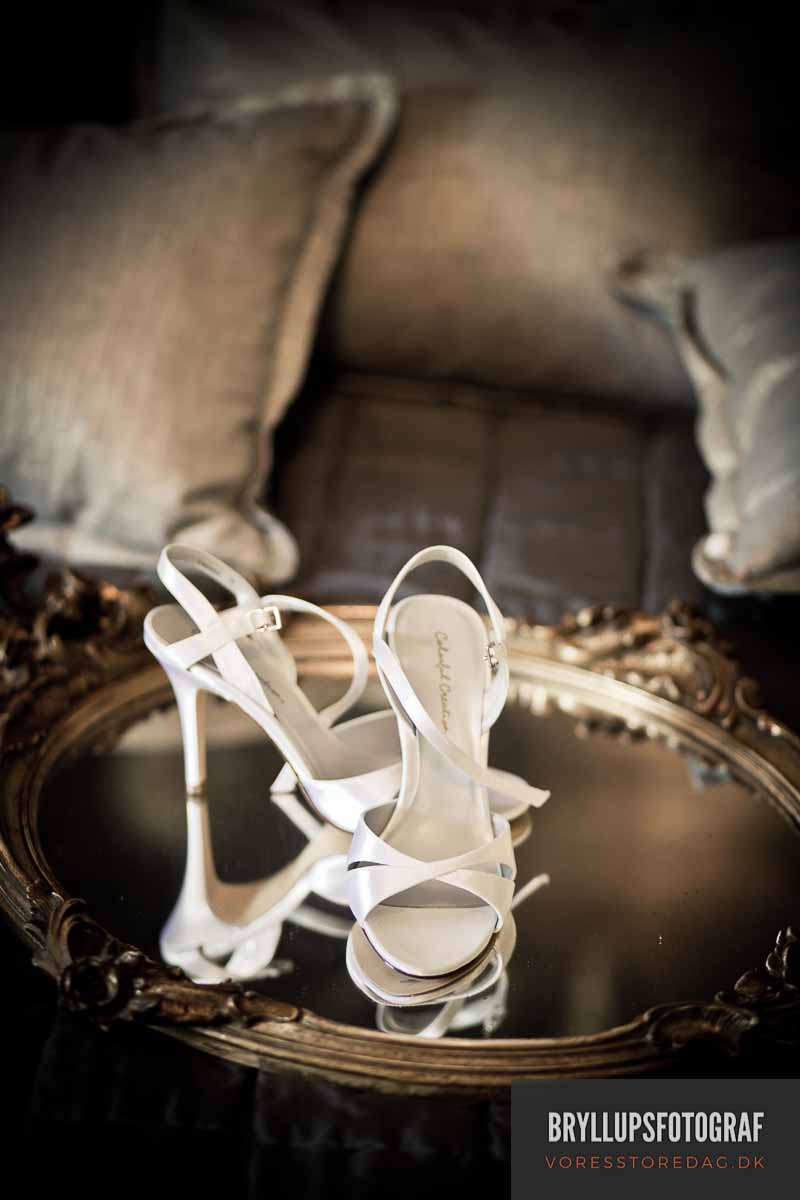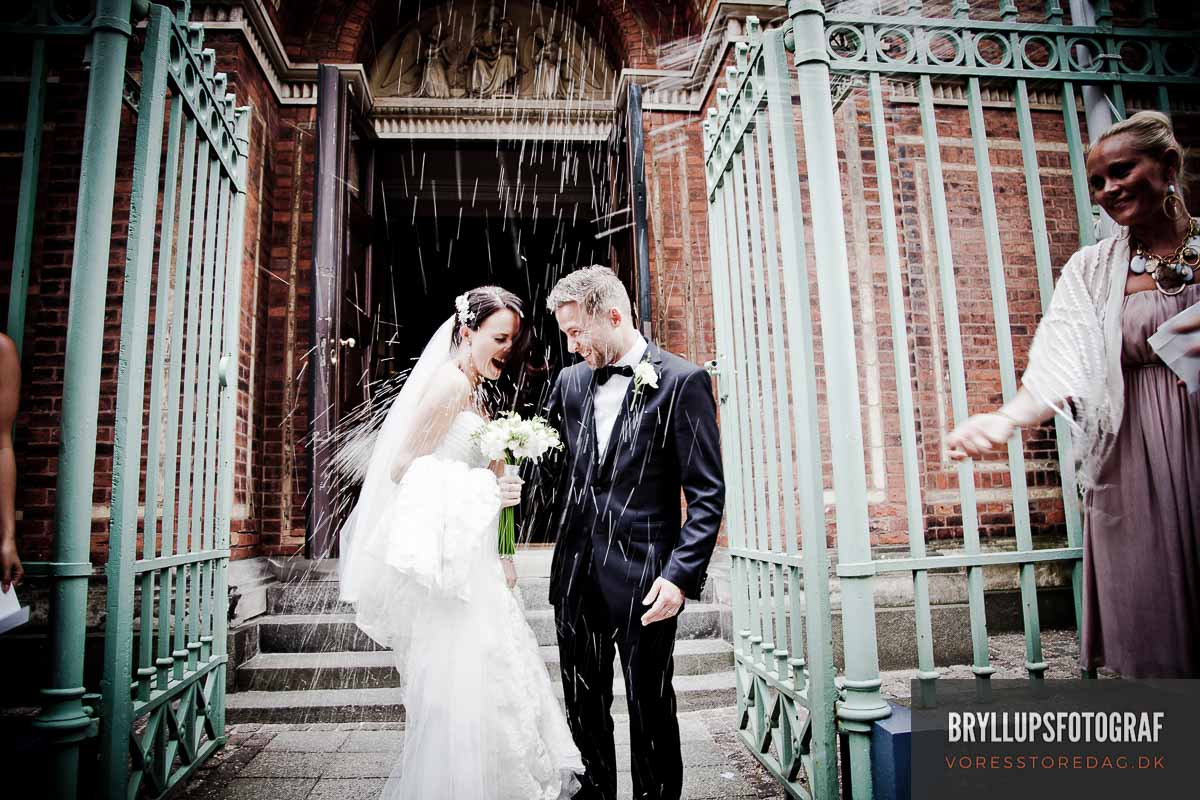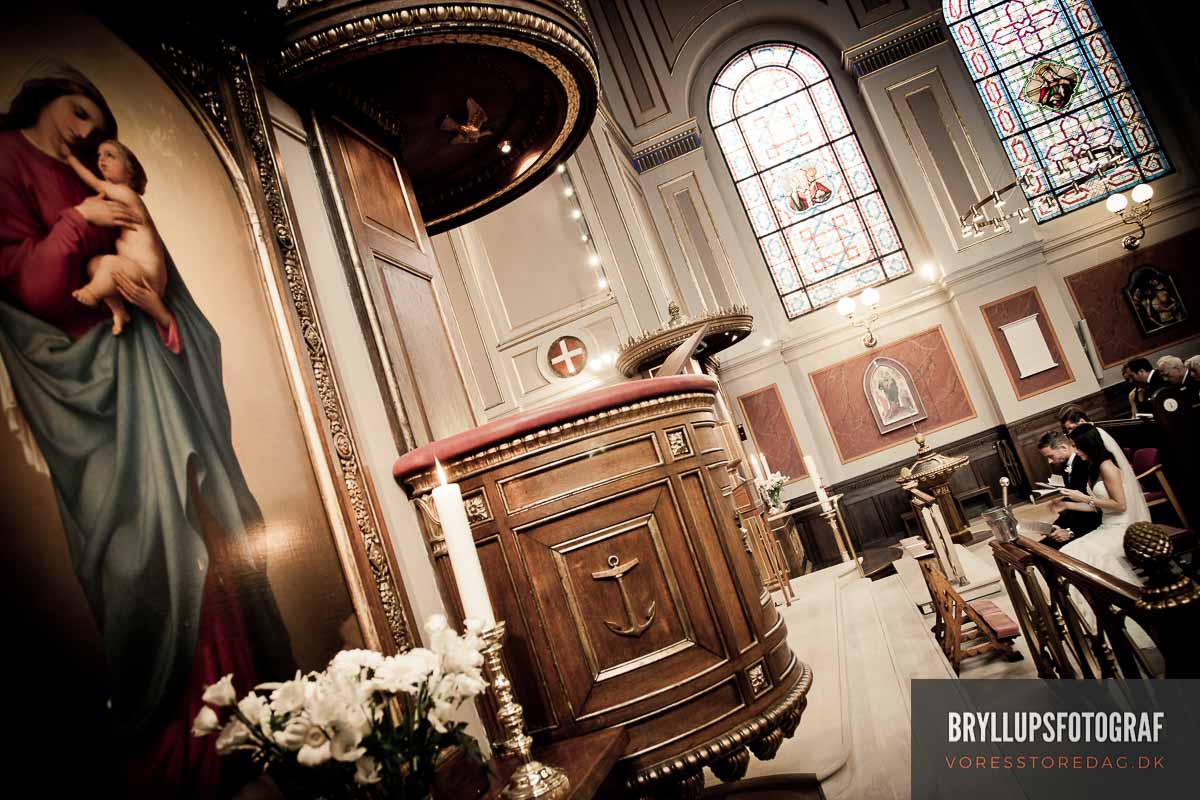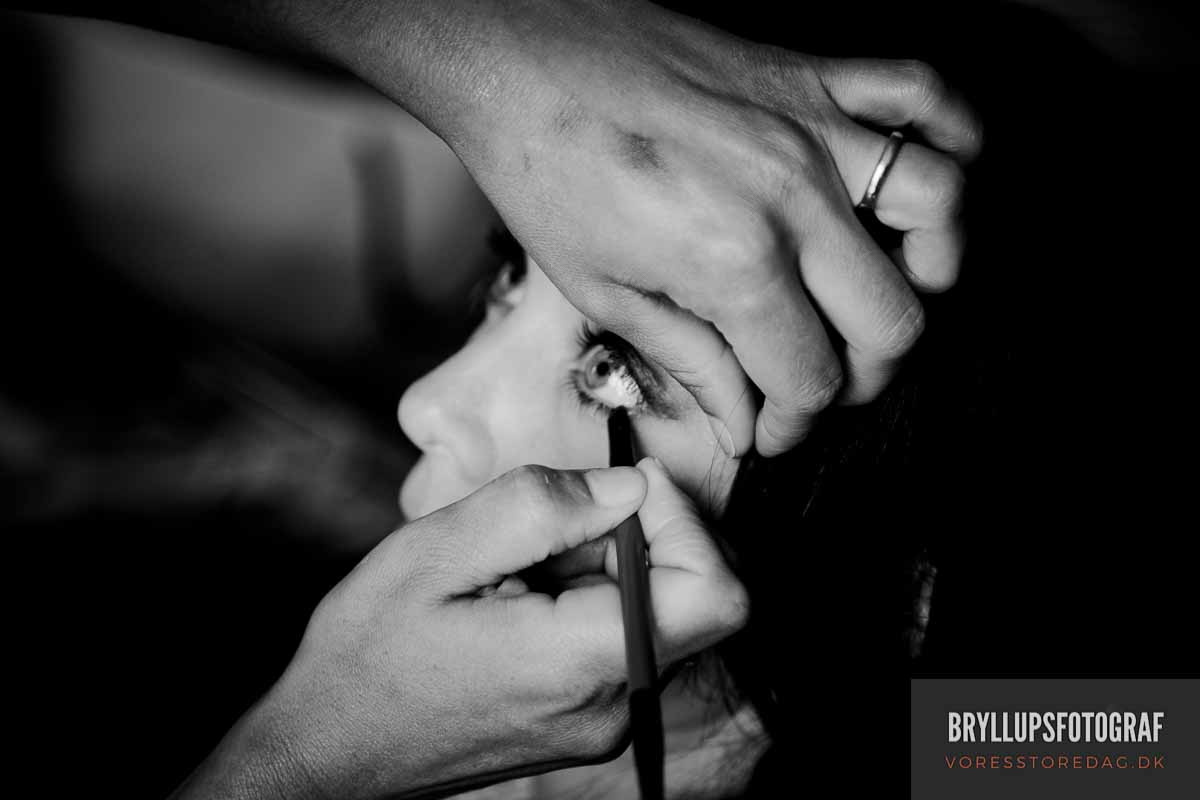 Free Full Copyright by Photographers
EVERYTHING YOU NEED, YOU GETAll our prices include Full Copyrights (No copy, or printing restrictions). In this way you can feel free to make as many prints as you wish, without extra charges. We also offer NO travel charges!
Professional Custom Wedding & Photography Websites
Vancouver Wedding Photographer features the provision of Wedding Websites for our clients, including registraion system, wedding gift sytems, image galleries, forums and much more, allowing for a great wedding experience for our clients.
Strong Photographer Team
We represent over 40 professional photographers. In this way we have become the major portal for wedding photographers in Vancouver and region. When you contact us you can rest assured that we will have time to be at your wedding. You can rest assured that we can photograph your wedding in the style that you desire. We have a photographer familiar with your culture and sensitive to the expectations of friends and family members.
Wedding Photo Effects
We are the leaders in wedding photo effects. We are working on a major book on the subjest. If you are interested in cooperating, please contact us.